Versione in italiano un po' più giù

🙂

I think all of us usually do struggle packing, don't we? I've never been a packing lover either! However, sometimes we have to face the thing and get over it.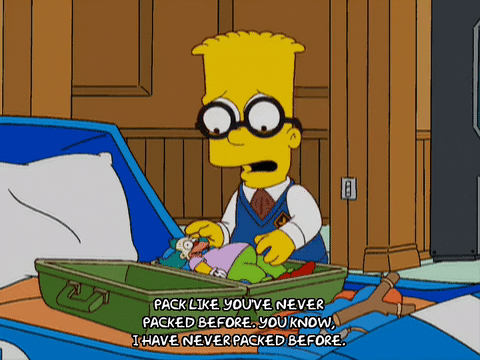 I have to admit I do not have great talents. Except for being able to eat a whole tube of ice cream in maybe less than 10 minutes, of course.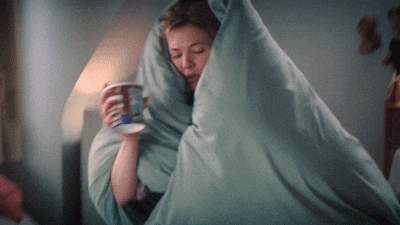 But as time went by, I have gained some good planning skills and packing abilities that are usually very helpful. What to pack obviously depends on several factors, such as the weather, the length of your staying, or the restrictions you may have if you are catching a plane.
However, there are a few things I always keep in mind when I have to pack for a weekend away (but they can be used for a long-trip too!), regardless of the particular situation.
1. make a list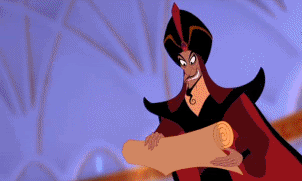 Let me first say, I love lists: I think they make life so much easier. However, this is something you can easily do without in your every day life, but you definitely need one when it comes to packing. The best thing would be making one at least the day before, so that you have all the time to think about the things you need, without forgetting anything. I usually have a pre-made one (super handy!), where I have all my travel essentials that I would always take with me. Then, depending on the situation, I add the extra stuff. Dividing by categories may also help!
2. use clear plastic bags
If you start using them, there is no going back! I use clear plastic bags for everything: make-up, toiletries and also underwear. They are not only handy for keeping things well separated and organised, they also save you so much time, because you instantly see what you need without digging in the bag for ages.
3. check the weather…
This is something I always do before packing. I actually start taking a look days and days before (overkill, I know!). But checking the weather can help you choosing the right pieces from your wardrobe, at least give you an idea of the kind of things you might want to carry with you. Try to chek more than one site though, forecasts are inevitably not 100% reliable, especially in between seasons.
4. …but don't fully trust it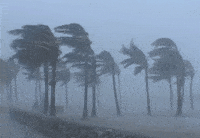 Emergencies can happen, you can't do much about it. What you can do is be prepared! I usually try to bring along an "emergency kit", which, according to the specific trip, can include a rain poncho/umbrella and some extra basic stuff that easily go with everything I already have: a white shirt, a hoodie if it is going to be chilly, my favourite sneakers, a pair of comfy jeans, a white t-shirt or a pair of short, in case it is going to be hot.
5. plan your outfits
This is a classic and an obvious way to avoid overpacking and stressing too much. I always plan my outfits when I travel, according to the particular occasions. Try to think about them (and maybe put them in the list) a few days before, especially if you are usually picky about your travel wardrobe and you know you might end up being a last minute packer. Of course, if you don't have time to think of ten days of outfits in advance, try to bring with you things you know they look good together and you have tried before. It can be handy packing the single looks in clear plastic bags, so that it is easier once you are away and it saves space too.
6. roll don't fold
This is an oldie but goldie one. But, honestly, rolling up your clothes is the best way to keep them away from creasing and it is also such a space saver. Plus, you can wrap your breakables inside them, to prevent any disaster.
***********
Preparare la Valigia per un Fine Settimana: Consigli e Trucchi
Anche voi, come me, entrate nel pallone già al solo pensiero di dover preparare la valigia? È una cosa che non mi è mai piaciuto fare. Ahimè, tutti noi ci troviamo ogni tanto a dover preparare la fatidica valigia, senza averne la benché minima voglia. Dovremmo solo imparare ad accettare la cosa e a fare del nostro meglio.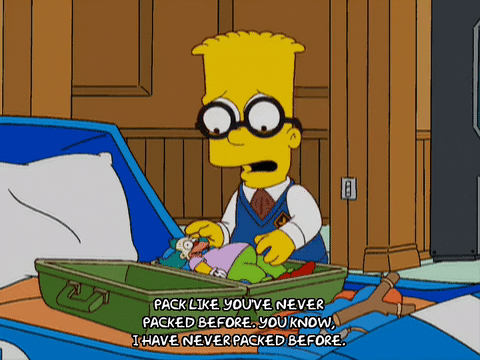 Devo essere sincera, non credo di avere molti talenti speciali. Ovviamente, fatta eccezione per la capacità di riuscire a mangiare senza problemi una confezione intera di gelato da un chilo, nel giro di dieci minuti!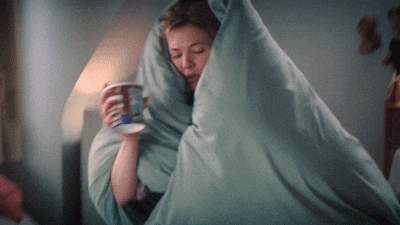 Ma, con il passare del tempo, ho maturato delle grandi doti e delle utilissime abilità in quanto a preparazione di bagagli. Cosa mettere in valigia nello specifico, dipende ovviamente da diversi fattori, come il clima, la durata del viaggio e le restrizioni che si hanno nel caso si viaggi in aereo.
Ad ogni modo, ci sono alcune cose che tengo sempre a mente quando devo preparare la valigia per un fine settimana (ma che possono essere usate anche quando si fanno viaggi più lunghi), indipendentemente dalle diverse situazioni.
1. fare una lista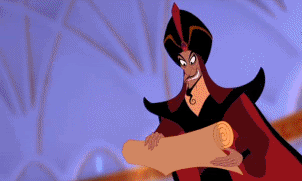 Prima di tutto, c'è da dire che adoro le liste: sento che rendono la mia vita molto più semplice da gestire. Detto ciò, farne una per ogni attività è una cosa di cui si può fare assolutamente a meno, ma, quando si tratta di viaggi, "dare ordine" diventa davvero indispensabile. L'opzione migliore sarebbe prepararne una almeno un giorno prima, così da avere a disposizione tutto il tempo necessario per capire ciò di cui si ha bisogno, senza dimenticare nulla. Io solitamente ho una lista pronta (utilissima!), dove ho elencato tutte le cose essenziali che devo portare sempre con me. Poi, a seconda della situazione, prevedo l'aggiunta di extra. Dividere per categorie può essere di grande aiuto!
2. usare contenitori trasparenti
Se inizi ad usarli, non torni più indietro! Personalmente uso i contenitori trasparenti per tutto: make-up, articoli per l'igiene personale e anche intimo. Non sono solo utili a tenere le cose ben separate e organizzate, aiutano anche a risparmiare del tempo, dato che si riesce subito a vedere dall'esterno ciò di cui si ha bisogno, senza dover frugare per ore.
3. controllare il meteo…
Questa è una cosa che faccio sempre prima di partire. Inizio addirittura giorni e giorni prima (esagerata!). Ad ogni modo, tenere d'occhio il meteo è sempre molto utile per organizzarsi almeno la lista generale degli indumenti da portare con sé. Provate sempre a controllare più di un meteo: le previsioni, in quanto tali, non sono mai sicure al 100%, specialmente su alcuni siti internet e durante i cambi di stagione.
4. …ma non fidarsi ciecamente
Per quanto si possa preparare tutto nei minimi dettagli, gli imprevisti ci sono sempre, non possiamo farci nulla. Ciò che possiamo fare, però, è farci trovare preparati! Di solito cerco sempre di portare con me un "kit di emergenza" che, a seconda della situazione, può contenere un ombrello o una giacca impermeabile e alcuni pezzi basici che stanno bene con il resto dei vestiti che ho messo già in valigia: una T-shirt bianca, una felpa nel caso faccia fresco, le mie scarpette da ginnastica preferite e dei pantaloncini di jeans, nel caso faccia un po' più caldo.
5. preparare i cambi (o outfit, che fa più figo!)
Questo è un classico modo per evitare di portarsi dietro troppe cose ed evitare di stressarsi durante la preparazione. Cerco sempre di pianificare in anticipo ciò che indosserò per le varie situazioni. La scelta ideale sarebbe iniziare a pensarci su già da qualche giorno prima (e inserire tutto nella lista), specialmente se si è molto difficili nello scegliere i vestiti da portare in viaggio o se si sa che non si avrà a disposizione molto tempo per fare la valigia. Ovviamente, quando non ho tempo di pensare ad una settimana intera di cambi, cerco sempre di portare con me cose che ho già indossato e che sono sicura stiano bene insieme. Può essere molto utile dividere i vari outfit in contenitori trasparenti, è più facile trovare le cose in valigia e si risparmia spazio.
6. arrotolare e arrotolare
Una tecnica vecchia ma buona. Francamente rimane la mia preferita per evitare che i vestiti nella valigia finiscano per essere sgualciti e totalmente inutilizzabili e fa risparmiare tantissimo spazio! In più, potete arrotolare le T-shirt attorno a tutto ciò che di fragile avete in valigia, per evitare disastri!