Versione in italiano un po' più giù

🙂
Seems like the nostalgia for the 90's has not only influenced our winter and spring wardrobe, it is also influencing the choice of our summer pieces.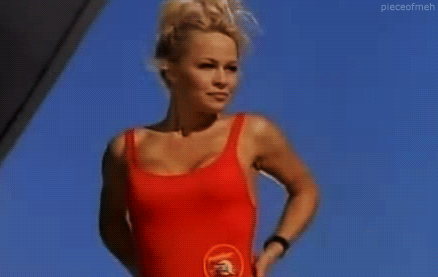 The whole one-piece thing is definitely coming back in fashion, though with a decidedly revisited look. Plunging necklines, ruffles and tropical prints are the most popular choices.
I bought mine from Zara (25.95€) and I absolutely love it!
Let's get some inspiration!
Which one is your favourite? 🙂
---
Amore Incondizionato per i Costumi Interi
A quanto pare, la nostalgia degli anni 90 non ha soltanto influenzato il nostro guardaroba invernale e primaverile, ma pare irromperà con prepotenza anche nelle scelte dei nostri capi estivi, in particolar modo, dei costumi.
Ed è subito BayWatch!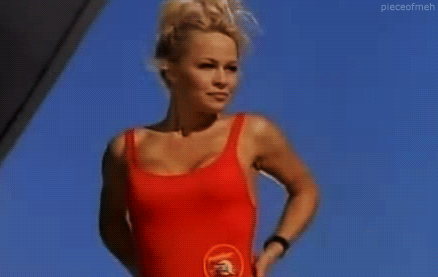 Il costume intero sta decisamente, già da qualche anno, facendo il suo ritorno in spiaggia (corsi e ricorsi storici), con un look un po' rivisitato. Scollature molto profonde, volant e stampe tropicali vanno per la maggiore.
Ho deciso di acquistare il mio da Zara (qua, 25.95€) e me ne sono follemente innamorata!
Un po' di ispirazione…
Qual è il vostro preferito? 🙂
XXX